Appetizers
Easy dip recipe by

Damn Delicious.

All you do is throw everything in the crockpot and go!
Ingredients
---
You Might Also Like
---
Related articles
This easy kale chips recipe is just like chips; drizzle  bit of olive oil and salt on them and there ready to bake. It really is like eating thin potato chips and the best part, its healthy! Yum
---
You Might Like
---
Photo/Source: buzzfeed
Related articles
You will Stop buying the jar stuff once you taste this homemade salsa. Simple and delicious: Chop 5-6 Roma tomatoes,1 small onion and 1/2 cup fresh Cilantro. Mince 2 seeded Serrano or Jalapeno peppers and 1 clove of garlic. Add 2 Tbsp. Freshly squeezed lime juice and salt and pepper to taste. Put everything in a bowl. That's pretty much it. I'd suggest you let it sit for at least an hour, but preferably over night. The longer the better, as the flavors get a chance to permeate over time.
Photo Credit: hirethestache
Checkout These Other Popular Posts
Related articles
Parmesan-Truffle Popcorn is a quick and easy snack for your party guest, it's not difficult to see why. This savory seasoning blends earthy, buttery and cheesy flavors for the perfect party treat.
Related articles
Are you thinking about planning a party to see the Seattle Seahawks face off Denver Broncos?  Whoever you're rooting for, there's one thing football and non football fans can agree, the food is one of the best parts of Super Bowl Sunday. I've complied a list of 10 Touchdown-Worthy Recipes you and your guest will love. Take a look.
Photo Credit: avocadocentral.com
2. Buffalo Chicken Dip Recipe By Rebecca Crump of EzraPoundCake.com
Photo Credit: EzraPoundCake.com
3. Taco Time Griller Wings Recipe by rd.com
Photo Credit: Jason Wyche/Wings/Wiley
Photo Credit: landolakes
5. Sweet Cornbread Recipe by About.com

Photo credit: Mary Payne Moran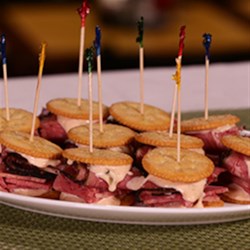 And 4 Delicious Bonus Recipes by splendidrecipes! Enjoy The Super Bowl!
Related articles
12 Home Cooked

Holiday

Recipies
Impress your guests this holiday with these home cooked and delicious holiday delights.
_ ____________________ _
Get Your Guests In The Mood…
Make It A Sides Buffet…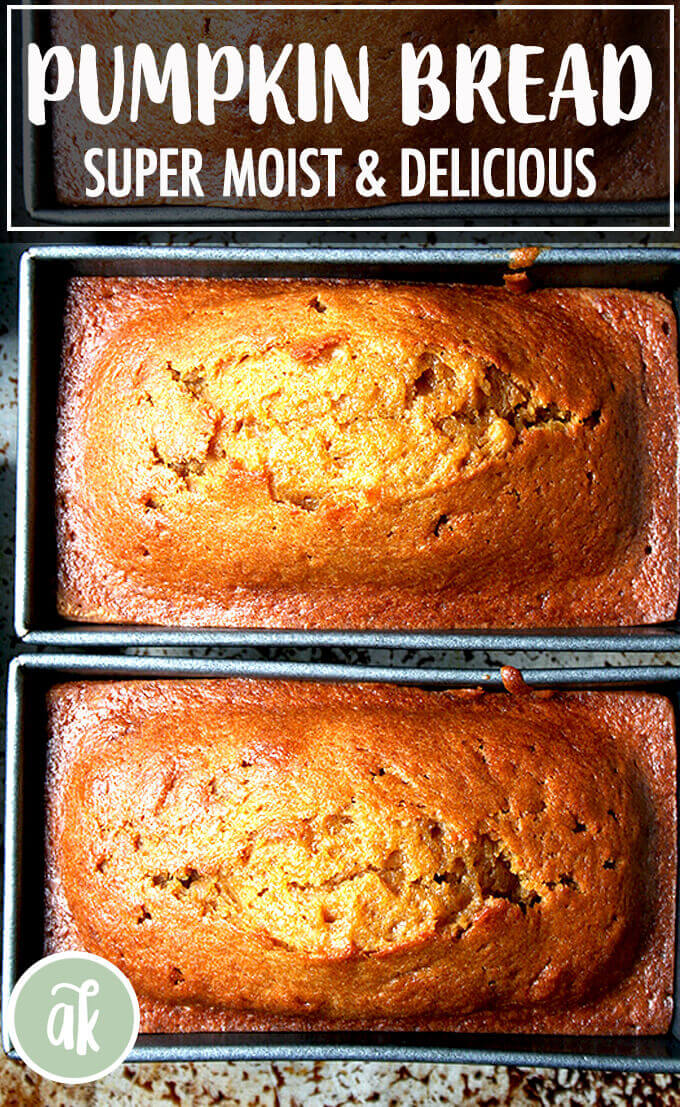 Add  A Little Spice to The Season…
Now We're All Marry & Bright!
Enjoy A Safe, But

Happy Holiday
With Family & Friends!
BONUS RECIPE: 

Salted Caramel Apple Hand Pies

, plus how to video on the perfectly flaky pie crust.>
Related articles
Here's a unique but tasty twist on the standard Thanksgiving stuffing. These awesome oven-baked Stuffing Balls are quick and easy to prepare.
Thanksgiving just wouldn't be the same without a full flavorsome gravy on the table. But, have you had it with red wine? It's not just for drinking anymore!


In this fresh, fruity and uncooked relish, cranberries are coarsely chopped in the bowl of a food processor with honey and orange juice. The abundantly sweet and tart flavors, perfect for a topping unlike any you may have tasted before.
It's the classic fruity sangria taste, along with some underlying spice which makes it just perfect for the fall holidays. Garnish with fresh cranberries and apples.
It's the perfect combination of chocolate, pumpkin and cinnamon. What an indulgent after-dinner treat, and yet the pumpkin makes it quite healthy too.
Perfectly festive and tasty Apple Cider Margaritas to usher in Fall!
Related articles
Appetizer
This tasty Spicy Pumpkin Hummus is sure to be a hit this fall, with the perfect hint of spice to give your taste buds a kick, but feel free to add more cayenne pepper if you want it even spicier; as with any hummus recipe, the ingredients can be adjusted until you get the flavor you like!
Beverage
Pumpkin Spice Latte is one of my favorite fall drinks; always gets me if the fall mood and tastes like a pumpkin pie in a cup. Yum!

Breakfast
Pumpkin Waffles are the perfect fall treat that will satisfy your fall spice cravings.
If you're like me, I'd rather spend my weekends relaxing and spending time with family. Here's a relatively easy breakfast recipe you can prepare the night before without a huge clean-up.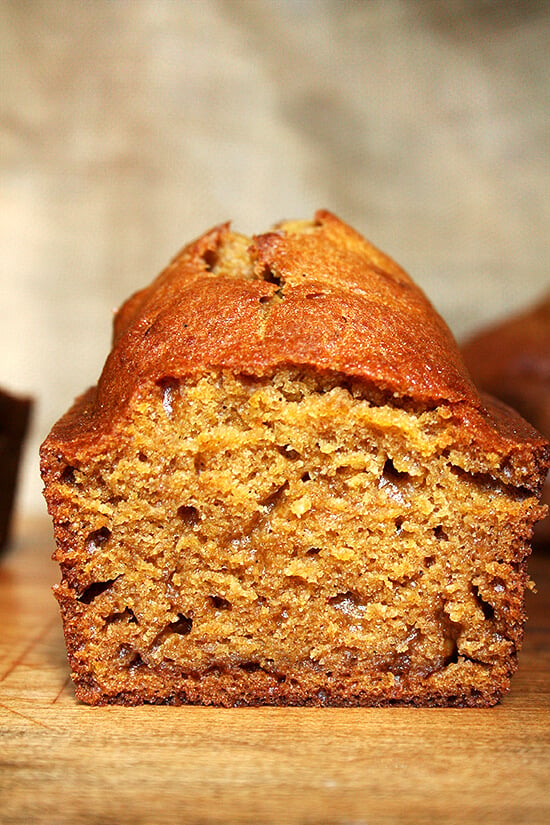 Dessert
Fall is among other things, pumpkin season!  And don't we all love pumpkin pie, pumpkin muffins and pumpkin cookies and best of all pumpkin bread.
Lunch & Dinner
Craving some of fall's comfort foods? Whip up a delicious Pumpkin Risotto in a flash with this quick and easy recipe.
Did you know adding pumpkin give sweet nutty flavor to dishes and is a ready source of vitamin A, which boosts the nutrition content of this offbeat chili? 
Side
Transform the traditional pumpkin pie into an enchanting side dish recipe.
Soup
Who doesn't love pumpkins this time of year, especially when they're roasted and whipped into a creamy warm winter soup?
Miscellaneous
Pumpkin Pie Spice: Since autumn is upon us, I thought share this spice blend with you. Whenever a recipe calls for the typical blend of fall spices like cinnamon, nutmeg, etc. Toss in a couple of teaspoons of this homemade pumpkin pie spice.
Related articles
This tasty Spicy Pumpkin Hummus is sure to be a hit this fall, with the perfect hint of spice to give your taste buds a kick, but feel free to add more cayenne pepper if you want it even spicier; as with any hummus recipe, the ingredients can be adjusted until you get the flavor you like!
Makes about 2 ½ cups of hummus
Ingredients:
1 can chickpeas, rinsed and drained
3 garlic cloves, minced
3 tablespoons lemon juice
2 tablespoons water
3 tablespoons tahini
1/2 cup canned pure pumpkin (not pumpkin pie filling)
1 teaspoon cumin
3/4 teaspoon salt
1/4 teaspoon cayenne pepper or to taste
3 tablespoons olive oil
Directions:
Place chickpeas, garlic cloves, lemon juice, water, and tahini in a food processor and blend until smooth. Add pumpkin and seasonings and blend until well incorporated. With the motor running, drizzle in olive oil until blended.
Taste, and adjust any seasonings to your taste (I added a bit more lemon juice, salt, and cayenne).
Optional Crackers to Serve with the Hummus:
Flour tortillas
Cooking spray
Garam masala, cumin, salt
Preheat oven to 400°F. Cut desired amount of tortillas into chip-sized triangles. Lay in a single layer on a baking sheet lined with parchment or foil. Spray with cooking spray and sprinkle the tops with the seasonings. Bake until crispy, 6 to 8 minutes.
Photo Credit: www.onceuponacuttingboard.com
Related articles