Appetizers
Easy dip recipe by

Damn Delicious.

All you do is throw everything in the crockpot and go!
Ingredients
---
You Might Also Like
---
Related articles
This easy kale chips recipe is just like chips; drizzle  bit of olive oil and salt on them and there ready to bake. It really is like eating thin potato chips and the best part, its healthy! Yum
---
You Might Like
---
Photo/Source: buzzfeed
Related articles
You will Stop buying the jar stuff once you taste this homemade salsa. Simple and delicious: Chop 5-6 Roma tomatoes,1 small onion and 1/2 cup fresh Cilantro. Mince 2 seeded Serrano or Jalapeno peppers and 1 clove of garlic. Add 2 Tbsp. Freshly squeezed lime juice and salt and pepper to taste. Put everything in a bowl. That's pretty much it. I'd suggest you let it sit for at least an hour, but preferably over night. The longer the better, as the flavors get a chance to permeate over time.
Photo Credit: hirethestache
Checkout These Other Popular Posts
Related articles
Parmesan-Truffle Popcorn is a quick and easy snack for your party guest, it's not difficult to see why. This savory seasoning blends earthy, buttery and cheesy flavors for the perfect party treat.
Related articles
Are you thinking about planning a party to see the Seattle Seahawks face off Denver Broncos?  Whoever you're rooting for, there's one thing football and non football fans can agree, the food is one of the best parts of Super Bowl Sunday. I've complied a list of 10 Touchdown-Worthy Recipes you and your guest will love. Take a look.
Photo Credit: avocadocentral.com
2. Buffalo Chicken Dip Recipe By Rebecca Crump of EzraPoundCake.com
Photo Credit: EzraPoundCake.com
3. Taco Time Griller Wings Recipe by rd.com
Photo Credit: Jason Wyche/Wings/Wiley
Photo Credit: landolakes
5. Sweet Cornbread Recipe by About.com

Photo credit: Mary Payne Moran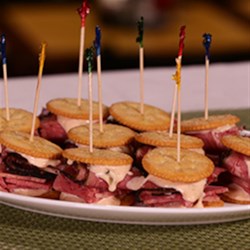 And 4 Delicious Bonus Recipes by splendidrecipes! Enjoy The Super Bowl!
Related articles
12 Home Cooked

Holiday

Recipies
Impress your guests this holiday with these home cooked and delicious holiday delights.
_ ____________________ _
Get Your Guests In The Mood…
Make It A Sides Buffet…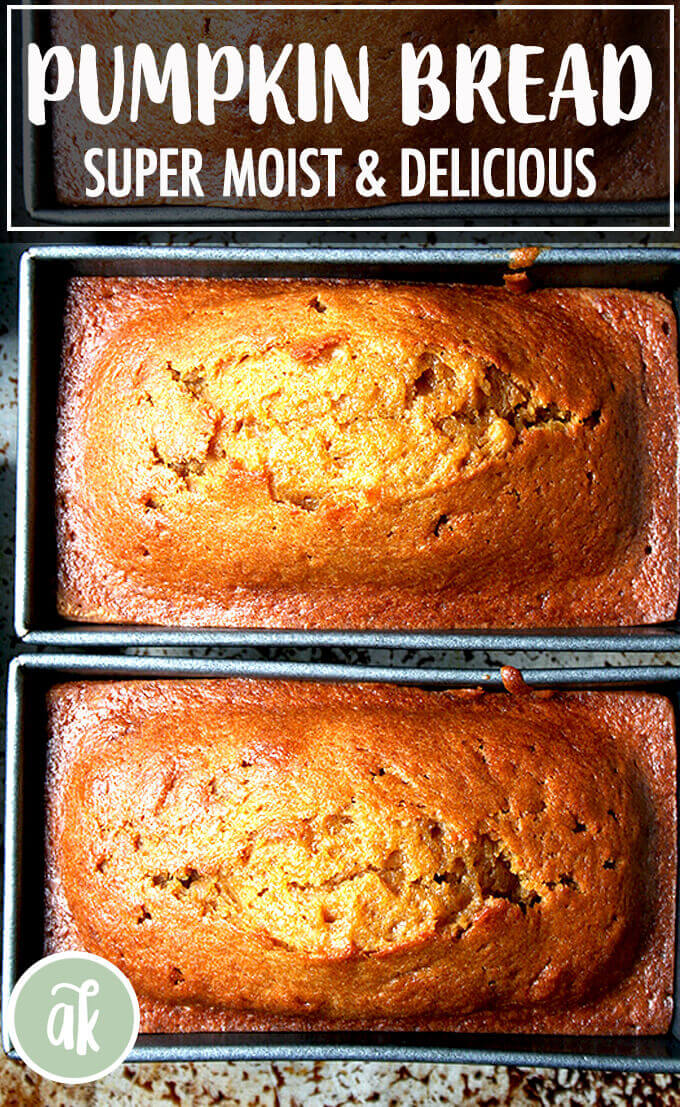 Add  A Little Spice to The Season…
Now We're All Marry & Bright!
Enjoy A Safe, But

Happy Holiday
With Family & Friends!
BONUS RECIPE: 

Salted Caramel Apple Hand Pies

, plus how to video on the perfectly flaky pie crust.>
Related articles