Beverages
This Strawberry, Rhubarb Infused Iced Tea recipe is a slightly modified version from marthastewart.com. The sweet/tart combination of strawberries and rhubarb make a cooling summery iced tea that's naturally caffeine-free.
Ingredients
Rhubarb stalks.
1 cup water for each stalk of rhubarb.
Sugar to taste (optional) For a vegan-friendly version substitute with honey.
Fresh mint and sliced strawberry to garnish.
Directions
Wash the rhubarb stalks and cut into three inch lengths and place in a heavy bottomed pot. Add about 1 cup of water for each stalk of rhubarb, and bring to a boil. Reduce to a simmer, cover, and let cook, stirring occasionally, for about one hour. Strain, and add sugar to taste while the infusion is still warm. Add sliced strawberries to a pitcher and pour cooled rhubarb infused tea over. Refrigerate until cold. Serve with ice, and garnish with mint and a sliced strawberry.
Photo credit: godairyfree
---
You Might Also Like
---
Related articles
Ingredients:
Directions: Combine alcohol in a highball glass over ice. Add splash of sour mix and top with 7 up. Stir. Enjoy!
Photo Credit: corsairartisan, gooddrop
---
You Might Like
---
Related articles
Kicking off the season with is Marshmallow Peep-Infused Vodka recipe by Bakingbites the perfect cocktail to celebrate Easter! After making this, try making some Peep Vodka Lemon Drops with the Peep-Infused Vodka!
Directions:
Place about 30
Peeps
into a large jar. Fill with
vodka
. Allow Peeps to marinate in the vodka in the refrigerator for 3-4 days. Vodka can be used as-is, or Peep remnants can be removed by straining vodka through a
coffee filter
.
---
Other Beverages You Might Like
Related articles
Celebrate

St. Patrick's Day

with this fabulous Cucumber

Martini

. Green

Tabasco

gives this cocktail its rich color—and a kick! Not for the timid tippler.
Ingredients:
Directions:
Muddle cilantro, cucumber, syrup, and lemon juice. Add vodka, shake, and double strain. Add Tabasco and garnish with cucumber wheel. Photo Credit: Shape.com
Related articles
↝ Like the article? Please share on your social network. :)

LONG ISLAND ICED TEA WATERMELON
What you will need:
Vodka
Rum
Gin
Tequila
Triple Sec
---
Checkout These Other Popular Posts:
Related articles
Enjoy a relaxing  evening sipping this wonderful

chocolate

treat. The perfect drink for chocolate lovers on this National

Margarita

Day!
Photo Credit: bestninjablenderrecipes
Ingredients
To rim the glasses:
Chocolate syrup
Finely chopped bittersweet chocolate
Margarita:
Directions
Rim the glasses with syrup and chopped chocolate using 2 small dishes. Moisten the rims of 4 margarita or martini glasses with the chocolate syrup. Dip them in the Mexican chocolate until coated. Set aside.
Combine all of the ingredients, except ice, in a pitcher. Working in batches, transfer the mixture to a shaker full of ice. Shake and pour into the prepared glasses. Serve cold.
Related articles
12 Home Cooked

Holiday

Recipies
Impress your guests this holiday with these home cooked and delicious holiday delights.
_ ____________________ _
Get Your Guests In The Mood…
Make It A Sides Buffet…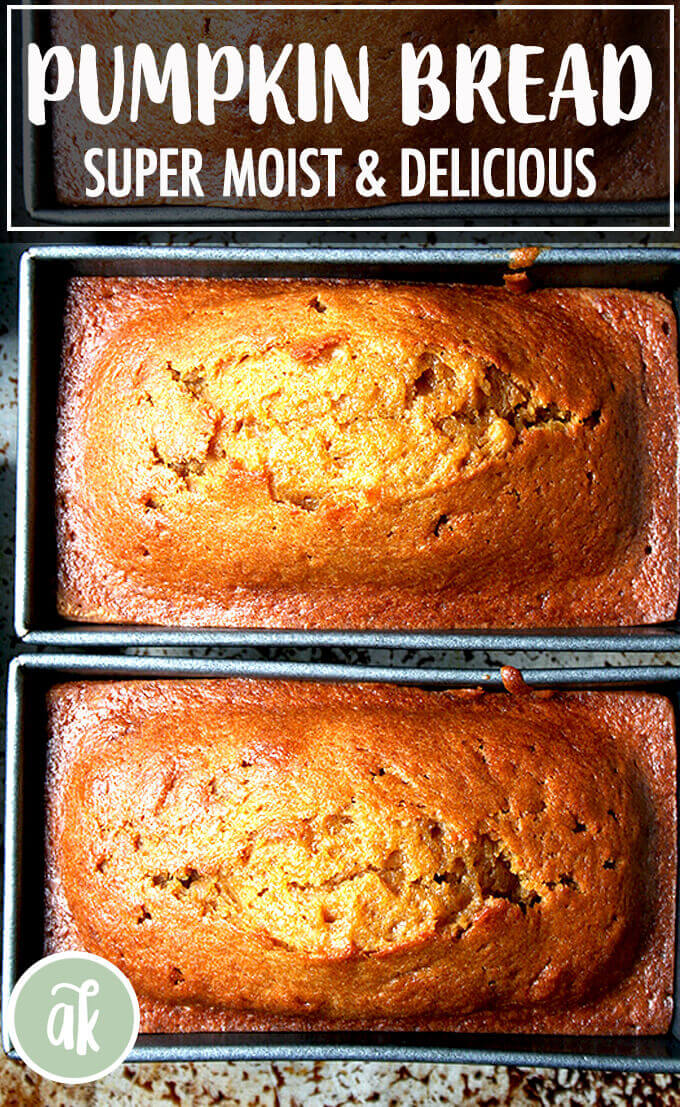 Add  A Little Spice to The Season…
Now We're All Marry & Bright!
Enjoy A Safe, But

Happy Holiday
With Family & Friends!
BONUS RECIPE: 

Salted Caramel Apple Hand Pies

, plus how to video on the perfectly flaky pie crust.>
Related articles
What's the holiday season without a glass of spiked eggnog? This year, instead of just adding rum. Why not spike it with bourbon and brandy as well; make it holiday to remember?
Boozy Eggnog with Almond Milk

Ingredients:
6 Large Eggs, separated
½ cup sugar
2 cups original almond milk
1 cup vanilla almond milk
½ cup Bourbon
½ cup brandy
½ cup rum
Grated nutmeg

Method:
Beat the yolks with the sugar until thick. Gradually add the almond milks, bourbon, rum, brandy. Chill

In a large bowl beat the whites until stiff peaks form. Fold whites into cream mixture and refrigerate until well chilled.

Grate nutmeg to garnish.
Photo Credit: foodista.com Source: The Talk
Related articles
Appetizer
This tasty Spicy Pumpkin Hummus is sure to be a hit this fall, with the perfect hint of spice to give your taste buds a kick, but feel free to add more cayenne pepper if you want it even spicier; as with any hummus recipe, the ingredients can be adjusted until you get the flavor you like!
Beverage
Pumpkin Spice Latte is one of my favorite fall drinks; always gets me if the fall mood and tastes like a pumpkin pie in a cup. Yum!

Breakfast
Pumpkin Waffles are the perfect fall treat that will satisfy your fall spice cravings.
If you're like me, I'd rather spend my weekends relaxing and spending time with family. Here's a relatively easy breakfast recipe you can prepare the night before without a huge clean-up.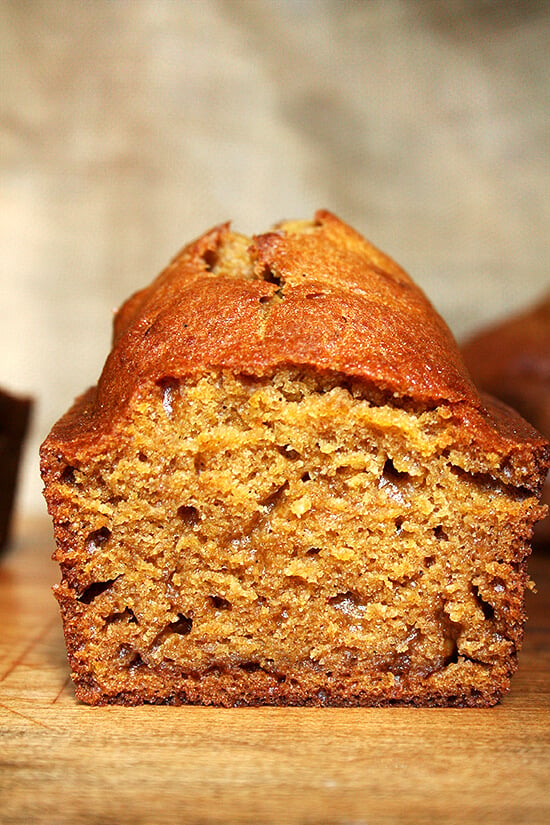 Dessert
Fall is among other things, pumpkin season!  And don't we all love pumpkin pie, pumpkin muffins and pumpkin cookies and best of all pumpkin bread.
Lunch & Dinner
Craving some of fall's comfort foods? Whip up a delicious Pumpkin Risotto in a flash with this quick and easy recipe.
Did you know adding pumpkin give sweet nutty flavor to dishes and is a ready source of vitamin A, which boosts the nutrition content of this offbeat chili? 
Side
Transform the traditional pumpkin pie into an enchanting side dish recipe.
Soup
Who doesn't love pumpkins this time of year, especially when they're roasted and whipped into a creamy warm winter soup?
Miscellaneous
Pumpkin Pie Spice: Since autumn is upon us, I thought share this spice blend with you. Whenever a recipe calls for the typical blend of fall spices like cinnamon, nutmeg, etc. Toss in a couple of teaspoons of this homemade pumpkin pie spice.
Related articles